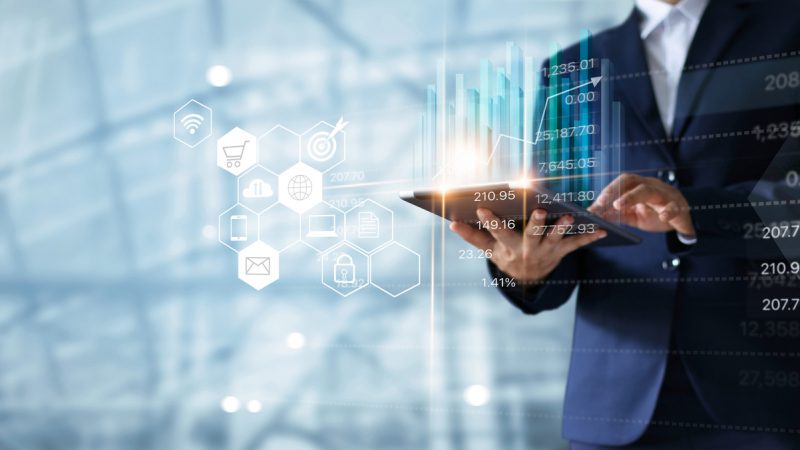 Culverhouse Business Analytics Symposium Returns Oct. 14, 2022
Data-oriented strategic thinkers and practitioners are invited to the Culverhouse Business Analytics Symposium on October 14, in-person on The University of Alabama campus.
Speakers from leading companies and organizations like Accenture, Greenlight Financial Technology, Luckie and Co., ProcureVue, Protective Life, as well as The University of Alabama, will discuss best practices in practical applications of data and how to establish a robust business analytics agenda. Furthermore, the Symposium offers the opportunity to connect – and build a network – with data-driven UA students and fellow colleagues.
Speakers include:
Bart Masters, Director, Data Science at Greenlight Financial Technology, Inc.
Ryan Anderson, Data-led Transformation Leader and Managing Director, and Rubina Ohanian, Data Transformation Leader, both at Accenture
Brian Lamkin, Senior VP of Business Intelligence and Integrated Solutions, and Margaret Mason, Lead Analyst, at Luckie and Co.
Cameron Jagoe, CEO and Founder at ProcureVue
Raja Chakarvorty, Chief Data Scientist at Protective Life Corporation
Octavio Flores, Vice President, Data and Advanced Analytics | Nestlé USA
Registration for the public is $150 until September 30th. Admission increases to $200 after this date and includes admission to the Symposium, breakfast, lunch, and refreshments throughout the day. Group rates are available.
Non-Culverhouse UA faculty and staff can register at a cost of only $40.
The Symposium is a long-running tradition at Culverhouse that is an extension of the College's expertise in data and business analytics, cybersecurity, and management information systems research, education, and outreach.
For more info, contact event organizers at atbrown6@culverhouse.ua.edu or visit the event website at ida.culverhouse.ua.edu/basymposium.