TUSCALOOSA, AL. – A $60,000 gift to the University of Alabama's Manderson Graduate School of Business aims to improve student diversity in the School's MBA program. Manderson is located within the Culverhouse College of Business at UA.
The Robert C. Pozen Scholars MBA Diversity Fund will support two incoming students pursuing a Master of Business Administration degree at Manderson who can demonstrate:
An understanding of discrimination issues in the United States
A commitment to bettering communications across racial, ethnic, and/or cultural lines
An ability to overcome educational, social, or family disadvantages;
Academic merit and leadership potential regarding equity and inclusion issues
Robert Pozen, the benefactor of the gift said that the intent, "is to create a precedent for improving diversity among one of the SEC's most respected MBA programs."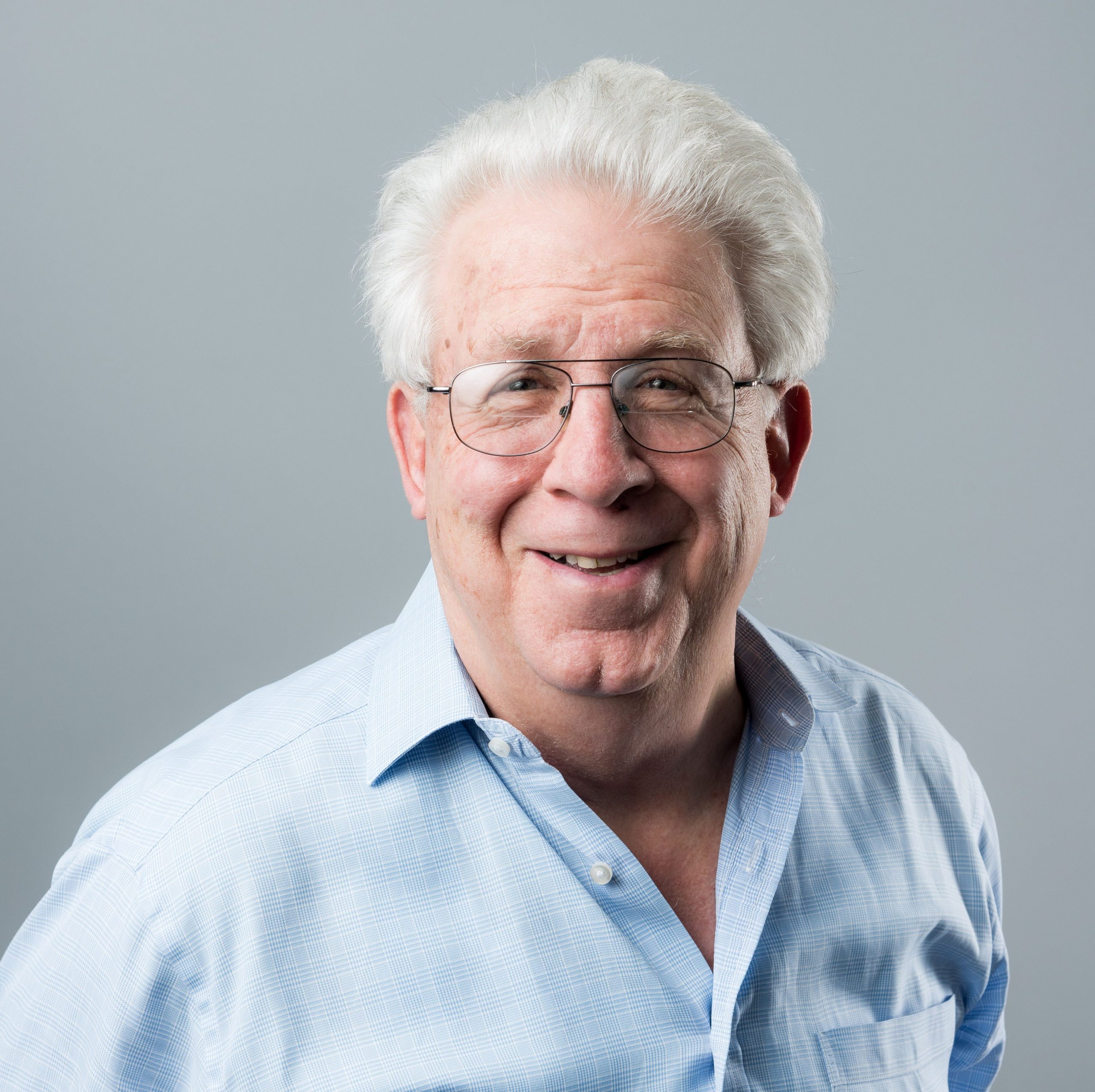 "When these students graduate, my hope is that they stay in-state and establish themselves as leaders and innovators who will bring the values of diversity, equity, and inclusion to whatever organization they join or start."
Pozen has led a distinguished career in academia, business, and government. Currently, a senior lecturer at MIT's Sloan School of Management and a nonresident senior fellow at the Brookings Institution, he was formerly chairman of MFS Investment Management and an executive at Fidelity Investments and Fidelity Management and Research Company.
Furthermore, he has served on a large number of boards and commissions, notably the Security and Exchange Commission's Committee to Improve Financial Reporting, the Leadership Council of the Tax Policy Center, and President George W. Bush's Commission to Strengthen Social Security, where he developed a progressive plan to make the system solvent. He is also a member of the Council on Foreign Relations.
Pozen also lends his expertise more broadly. He is a frequent contributor to the Financial Times, the New York Times, the Wall Street Journal, and the Harvard Business Review and he is the author of several books, most recently "Remote, Inc.: How to Thrive at Work Wherever You Are" out this month on Harper Collins.
Pozen graduated summa cum laude from Harvard College and holds a law degree from Yale Law School. He lives in Boston with his wife of over 40 years.
"We are incredibly appreciative of Mr. Pozen's generous gift, which is keenly aligned to one of our major priorities, that being fostering a workforce that deeply values diversity," said Culverhouse Dean Kay M. Palan.
"The bar is now set. We hope others are inspired to make gifts of their own to further support our work in this area."
The gift to Manderson mirrors other gifts made to the University of Mississippi and the University of Florida.
To discover ways to get involved with supporting the Culverhouse College of Business and its Manderson Graduate School of Business, contact Keith Norton, Director of Development, at knorton@culverhouse.ua.edu or 205-348-7353.