Hudnall on Apple's New Privacy Features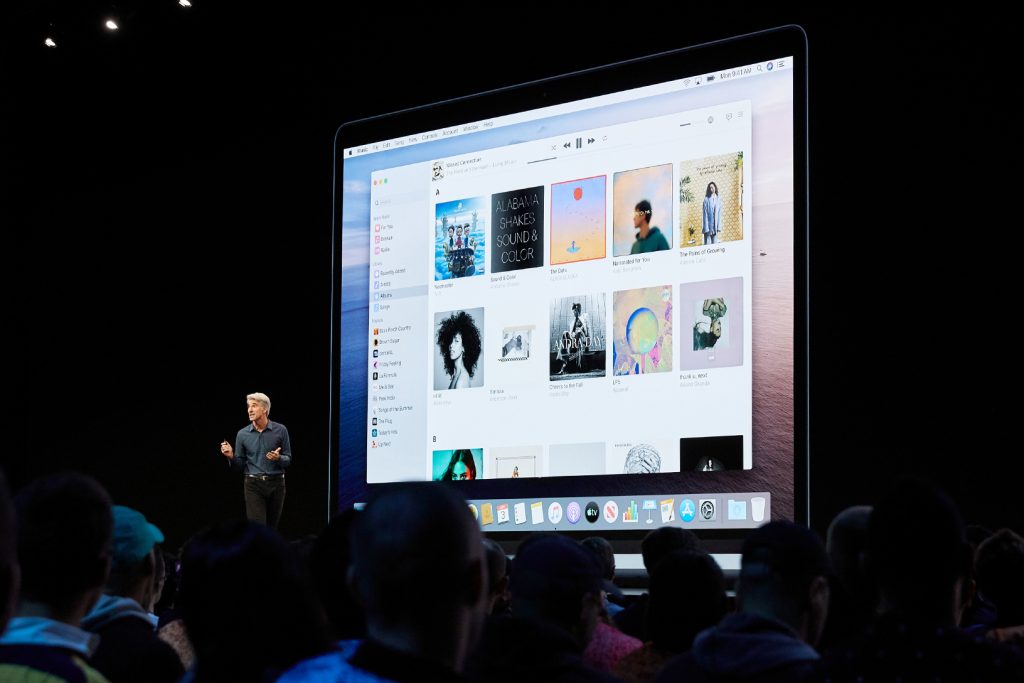 Craig Federighi of Apple discusses macOS's  newest features, which include enhanced privacy and sign-in functionality, at WWDC 2019. Image via Apple.com.
Culverhouse faculty member Dr. Matthew Hudnall, a cybersecurity expert and Associate Director of the Institute of Business Analytics, was interviewed in this Engadget feature about new features that preserve privacy for users of the latest version of Apple's macOS operation system.